Trusted by Industry Leaders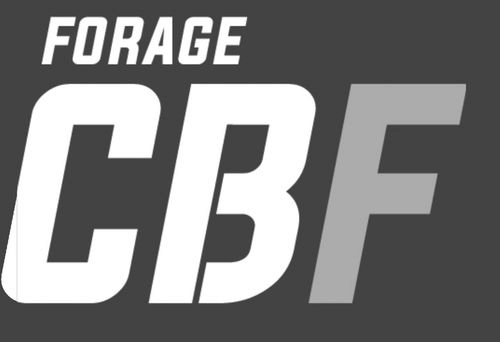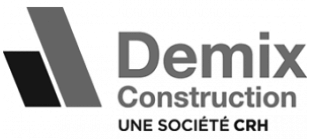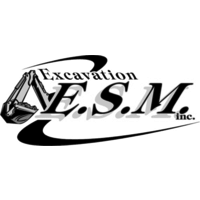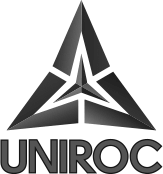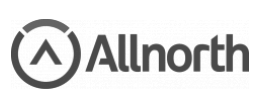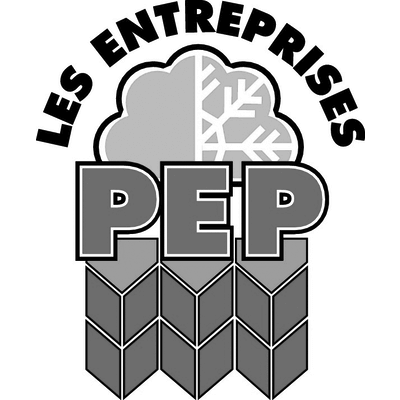 08 - Content - Split image
Watch our 3-minute overview video:
Save 40% on your operating costs, keep team & projects on track with Civalgo.
Manage all your construction projects efficiently
Civalgo enables your team to communicate better, coordinate easily, and overall work more efficiently. Find everything you need on any device

Project Management
Easily schedule your projects and equipment, track assets and time spend with Civalgo's cloud-based construction project management tools.

Scheduling
Our scheduling software enables long & short-term project planning. Communicate in real-time to set tasks, and dispatch labour and equipment all in one place.

Accounting/Payroll
Civalgo's construction payroll software relieves you of the complex burden of collecting, categorizing and processing timesheet information.

Time Tracking
Construction timesheets can be complicated. Civalgo's time tracking software makes filling your daily logs and timecards right from your phone or tablet easy!

Document Management
Easily align communication and construction document control between the office and field. Easily track progress and updates in real-time.

Cloud Based
Use our cloud-based construction project management software on a phone, tablet, laptop or desktop to make communication between field and office easy.
21 - Testimonials - Slider
"With Civalgo, we were able to tap into the power of real-time performance tracking to make better job estimates, and streamline our operations. Civalgo is going to save time by having one platform that I need to open to convey information across the entire team."
"A new project manager recently joined the company and she was very impressed with how clear and precise her project overview is. The day-to-day, real-time tracking is also a positive for project tracking. Payroll preparation is much faster and foremen are taking less time filling out daily reports with Civalgo."
"Reporting for both productivity and payroll has become much more efficient since the information is centralized in one place. There is much less time wasted on looking for information, the project managers can now spend more time analyzing productivity reports."
"The process of information transfer has been greatly optimized for both Project Managers and foremen, they both get what they require immediately. The need to wait for paper documents to be transferred to the office has been eliminated. In addition, by using the platform our foremen can just take pictures of progress of work without them being lost in unnecessary documents. Before Civalgo our project managers had a lot of difficulty calculating project costs, with Civalgo it's very easy and simple to get this information."